In The Press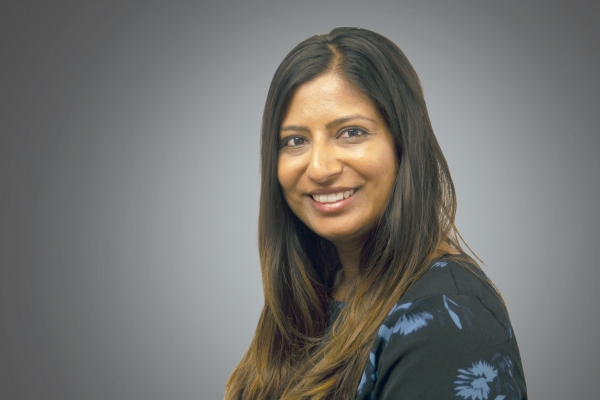 Introducing Deepali Shah Katira, Lifeplan's NPD Nutritionist
23 July 2020
We have recently added to our family here at Lifeplan, with the very welcome addition of our new NPD Nutritionist Deepali Shah Katira! Deepali has a wealth of experience in nutrition, including a Bachelor (BSc) Hons degree in Nutrition she is also a registered member of the Association for Nutrition (ANutr). Here are a few words from Deepali: "Being surrounded by organic farming In Kenya, I have always been passionate about food and nutrition. This is what drove me...
Read More
In The Press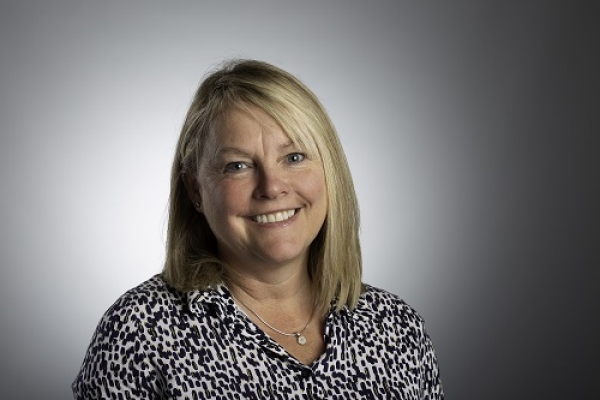 Lifeplan - life through the pandemic
10 July 2020
Hello from all of us at Lifeplan! What a strange year it's been. Definitely not the year we were expecting that's for sure. We really hope that you and yours have been able to stay safe and well through these uncertain and difficult times. While COVID-19 didn't exactly come out of the blue it has certainly had a huge impact for the whole country. Like everyone, we have had to adapt really quickly and change how we live, work together and continue to operate here at...
Read More